Organic Aloe Powder capsules
Regular price $23.95 Sale
sold in last hours
Hurry! Only
10
left in stock.
10
People are looking at this product
Promotes joint health, heart health and blood sugar health

Supports better digestion and helps soothe the stomach


Helps maintain healthy cholesterol and triglyceride levels
PRODUCT INFO
Serving Size: 2 Capsule (Amount Per Day: 4 Capsules)

Servings Per Container: 60
Aloe vera is not your ordinary garden variety plant. It contains over 200 nutrients that help support your health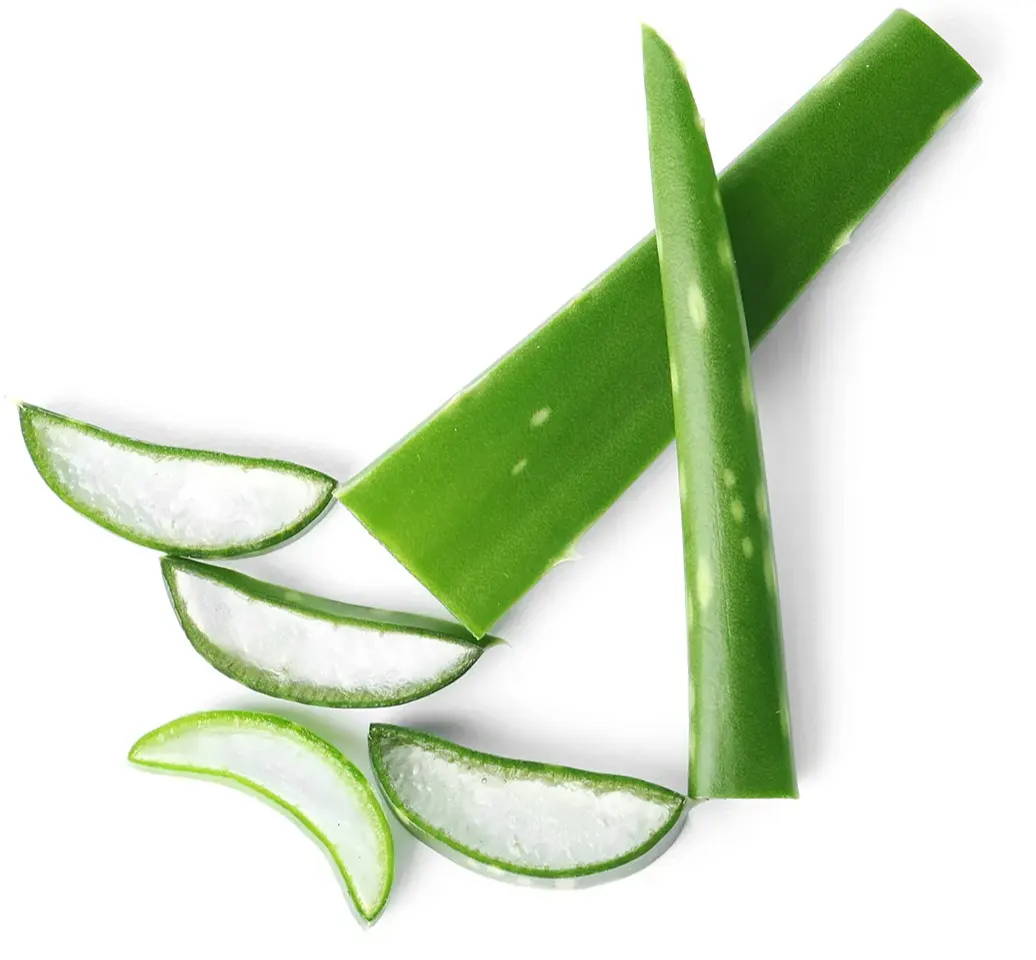 VITAMINS
A, C, E, B1, B2, B6, B12, Folate, Choline
MINERALS
Boron, Calcium, Chromium, Iron, Copper, Magnesium, Iron, Copper, Magnesium, Manganese, Potassium, Selenium, Silicon, Zinc
AMINO ACIDS
Provides 20 of the 22 required amino acids & 7 of the 8 essential ones
ENZYMES
Aliiase, Alkaline, Phosphatase, Amylase, Carboxypeptidase, Catalase, Cellulase, Lipase, Peroxidase
STEROLS
Provides 5 main plant sterols
OTHER
Polysaccharides, Lignin, Salicylic Acid, Saponins
Consult your physician if you have frequent diarrhea or if you are pregnant, nursing, taking medication, or have a medical condition.
***Information and statements about the products on this site have not been evaluated by the Food and Drug Administration and are not intended to diagnose, treat, cure, or prevent any disease. You should not use the information contained herein for diagnosing or treating a health problem or disease, or for prescribing any medication. We recommend that you consult with a qualified healthcare practitioner before using any herbal products, particularly if you are pregnant, nursing, or on any medications.
Organic Aloe Powder capsules