Morning Mint Oil Pulling Sachets
Regular price $30.00 Sale
sold in last hours
Hurry! Only
1
left in stock.
1
People are looking at this product
Swish, spit and smile your way to elevated mouth health & fresher breath—naturally.
Used just like a mouth rinse, our unique formula combines certified organic cold pressed coconut oil with mouth loving essential oils to cleanse away harmful bacterial, whilst nourishing teeth and gums.
Packaged in 14 easy to use sachets that are bursting with coco-nutty goodness topped off with minty-fresh flavour for a little zinnnng!
Free from fluoride, parabens, SLS, preservatives, colourants, sulphates, phthalates & artificial sweeteners.  If you are pregnant or breastfeeding you should consult your doctor before using this product.
Features + Benefits
Unlike chemical filled mouthwashes, oil pulling reduces the amount of harmful bacteria in the mouth without disrupting the natural pH balance, and works to nourish the oral microbiome.
Bacteria & plaque, when left untreated can cause various problems, including bad breath, gum inflammation, gingivitis and cavities.
Our oil pulling sachets combine the antioxidant power of certified organic cold pressed coconut, lemon, chamomile, myrrh, peppermint & spearmint oils to efffectivly clean, detoxify and nourish teath and gums.
14 easy to use sachets (10ml each)
Fresh minty flavour
Alcohol Free
Removes harmful bacteria from mouth & body 
Soothes inflammed gums
Reduces cavities 
Assist to balance the oral microbiome 
Assists to improve gut health
Assists to improve skin health
Fights

 bad breath

Vegan.org certified
Hero ingredients

Coconut Oil
Anti-bacterial & anti-viral. Helps reduce oral bacteria & plaque.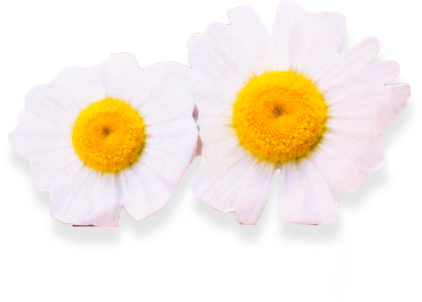 Chamomile
Oh-so-calming for gums & mouth tissue.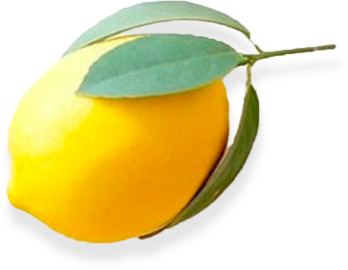 Lemon Oil
Strengthens gums, whitens & cleans teeth.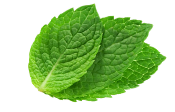 Peppermint Oil
Helps kill bacteria that can cause gum disease.
How to use
Massage sachet to warm coconut oil if it has hardened (this is normal in cold climates)
Open sachet and pour contents into mouth. Gently swish and swirl around your mouth for 5 – 15 minutes.
Bin that spit and brush those pearly whites. 
Repeat once a day for 14 days for best results.
Morning Mint Oil Pulling Sachets